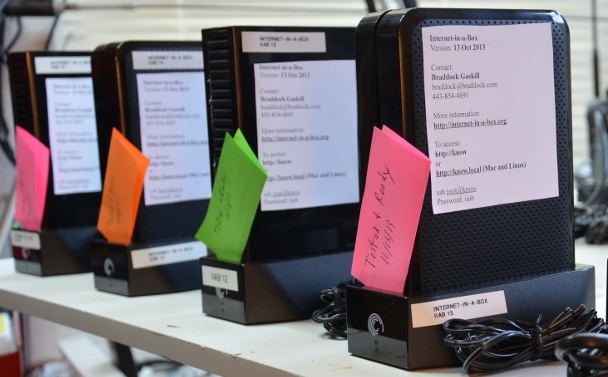 Four new Internet-in-a-Box devices are now on their way to school deployments in Sierra Leone (2), Malawi, and Kiribati!
These join our prior deployments in Haiti (2), Sierra Leone, Pakistan, and Los Angeles.
In addition, the Unleashed Kids project is preparing to ship hard drives containing Internet-in-a-Box as a bonus ...